Wishing each of my wonderful blogging friends a most joyous Christmas!
May you experience the wonder of our glorious Savior throughout
each and everyday!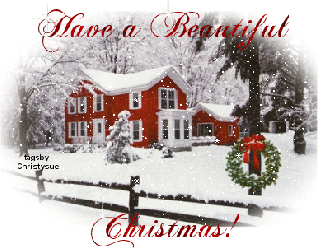 I will be off-line until after the first of the year and look forward to journeying with Him along side my wonderful blogging family in 2011.
May we fix our gaze upon Him and draw ever closer to His heart
as we enter the New Year!!
Love, Hugs and......